Very good, nice and smooth. Indeed a relaxing solid performance
The M8 is another perfect instrument to play outdoor now in the summer. Yesterday I took my bike for a ride and recorded this: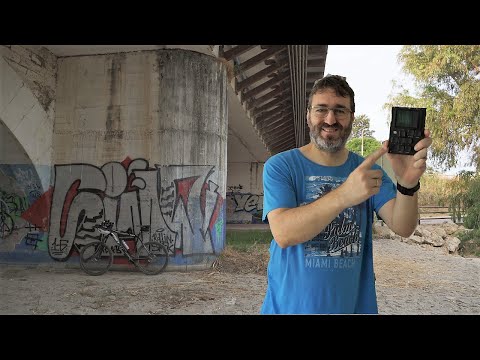 A hot weekend at home…the heat finally broke today so a little piano improv…

#1915munn #CabinetGrand #piano #ApolloX4 #RodeNT2A #aplacecalledhomei
Enjoy!
psound74
Did use quite some OP-1 in these two tracks


Hope you like it!
I put some felt between the hammers and the strings to obtain this muted piano sound. I like how the piano feels so delicate, intimate and fragile. I also use my loved Deluge for the electronics.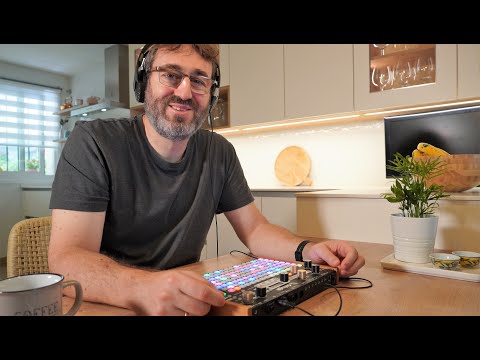 My cycle of odes to the seasons is now complete!

#Munn #CabinetGrand #SingingBowl #Rain #Thunder #Crickets #RodeNT2A #ApolloX4 #AbletonLive11
Enjoy the last bit of summer!
psound74
Starting a new cycle…
#1915munn #CabinetGrand #piano #RodeNT2-A #ApolloX4 #MoogMavis #Moog #MakeNoiseStrega #MakeNoise0coast #MakeNoise #OP-1 #teenageengineering #behringer #VC340 #58bpm #odetoautumnii
Enjoy!
psound74
Futuristic Mellow Beat
Every sound made/ designed with the MFB Dominion 1, including drums.
Hand played multitrack recording with some edits, enjoy:
last year I made FIFTY TWO tracks across FIVE albums. this year i released the last two volumes (the first three I had bundled up along the way last year).
the five installations were dedicated to:
M8 tracker
[[[[[[ OP-1 ]]]]]]
hodge podge
LSDJ
Analog Heat mkii
the complete video compilation premiers in ~40mins!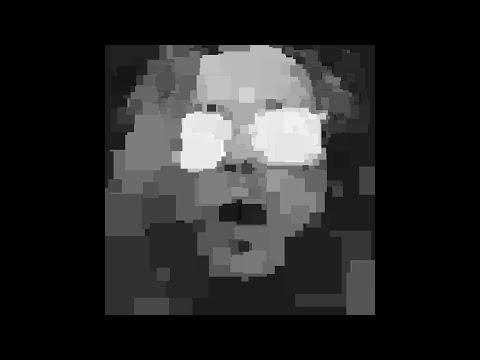 tune in at ~8:35ET for the OP-1 segment!
Just a few days left before Equinox and Spring in the US, so I present my ode to Winter II
#strega #vc350 #minifreakVST #ArturiaMiniV3 #0ctl #0coast #Mavis #OP1 #Live11
Enjoy,
psound74