Hey y'll I received some great answers last time I asked this forum, and now I've got another Unity/OP-Z question/issue.
I created a disco ball in Blender, exported it to Unity as an FBX. Then applied a reflection probe following this tutorial. After that I added some lights, then patches, to control them with klak. And I think that briefly sums up everything in the project.
Here's what it looks like in Unity: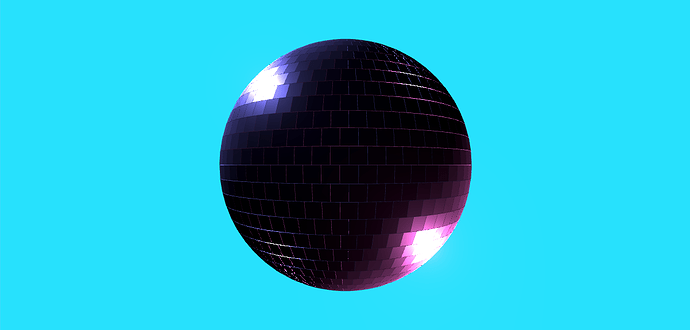 But, when I export this videopak to OP-Z the Disco Ball is flat black, like OP-Z doesn't like the Object or something. So it just looks like this: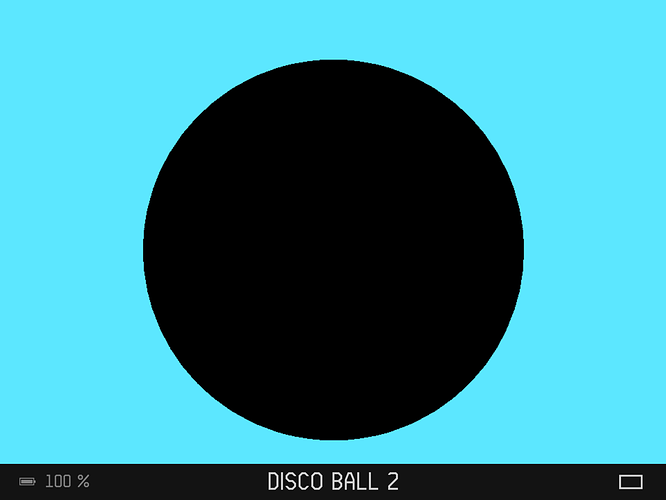 The Ball seems to still be spinning in the OP-Z version, but yea, it's totally blacked out. Has anybody had experience with this issue? Is there something I need to do to the blender object to make it more compatible? Or is this an iOS-app-v1.2-compatibility-with-Videolab-1.1…issue.
Really would appreciate any help.
Thank you,
Mustache Sweat