I've had my OP-1 for a few months. I've updated the OS to 241 and it's been fine but the other day I got this error message when I tried to lift all the tracks.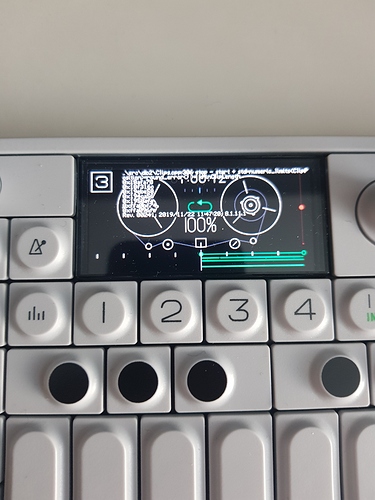 It also froze the unit. I turned it off and on and it started working again but I've not tried lift all again yet to see if it does it again. The track I was working on was mainly filled with things I'd recorded in the sampler, if that makes any difference. Feels like it's almost run of out memory or something.
Is there a way to submit a bug report to Teenage Engineering

Has anyone else had something similar?
When I first got the unit it was on OS 235 (I think) and when working on one track it just froze when doing lift all. I tried it numerous times and it froze everytime that prompted me to upgrade the OS to 241 which has been fine until this instance of it not working.