This is a project that I have been improving for several years.
I have always loved hacking, building, soldering, assembling electronics.
My musical inspirations have always been nourished by rock and guitars on one side, and synthesizers on the other side …
My biggest frustration was not being able to play both guitar and synthesizer at the same time.
For a little over 10 years, I have been working on a controller system, placed behind the neck of a guitar, which allows with a simple touch from the thumb, behind the neck, to control and send notes to a synthesizer.
After more than ten versions, I finally have a working prototype. Here is what it looks like: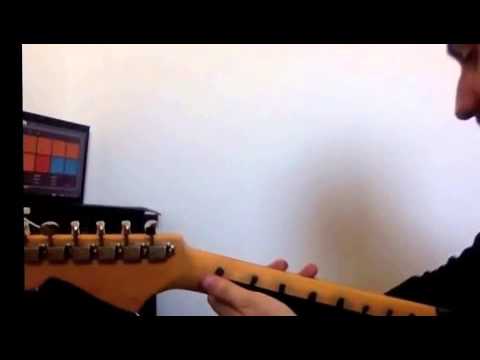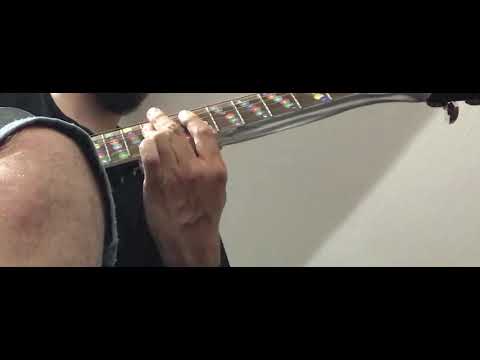 Prototype for a double controller (one at octave 0 and the other at -3 octave for big bass)
Do you think my invention deserves a kickstarter?
Would you be interested in buying one ?
Do you have any questions ?
What price could be the best for you ?