Hi everyone!
I've recently bought a midi foot controller ( Live Logic USB Midi Controller | Blackstar Amplification ) to control the OP Z.
I want to use the buttons to start, stop and change patterns. It's ok to change pattern with the CC but there is no CC to command START or STOP !
Someone knows how to do?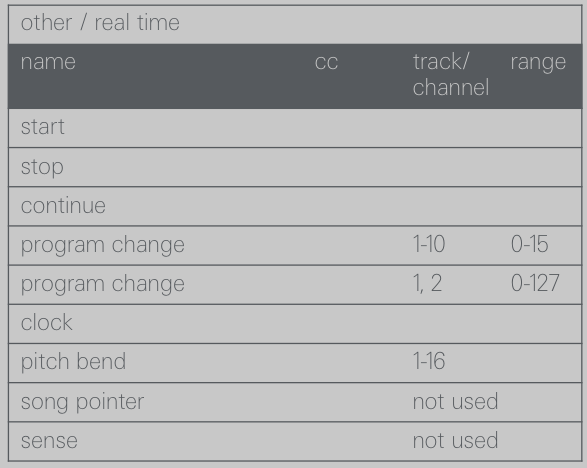 Thanks you!