the original version sucked if you go by the various reviews. Is this going to work any better?
It's a vinyl cutter also! We'll see!
Quite interesting! Even the new records are 50p each which is really good. Not something I'd get but I can see a lot of people using this to create limited run records.
The original Gakken version sounds horrible. Maybe they've improved the frequency curve on this one, but I doubt it.
EDIT: They put an online "mastering service" on their website: PO-80 Factory
Nice, but how long will it be online?
Someone ought to start a TE "Record Swap" club.
Wow. So it's not even a TE product? Hmm, I'll pass completely now.
Seems like the mastering EQ software isn't that critical. You should be able to (more or less) replicate what the "mastering" software does by killing the bass on a 3 band EQ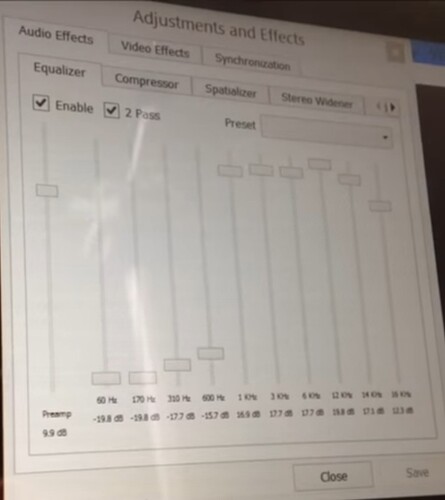 nice.
but djing with 5-inch records…damn, that'll take some effort.
It's £20 for ten records.
The original is readily available for about £100.
Utterly pointless release.
This guy showed cutting a track into a cd. Pretty entertaining. But not quite as funny as the standard issue 'out of stock' TE store. Do they underestimate demand every time or is this tired marketing wheeze still effective?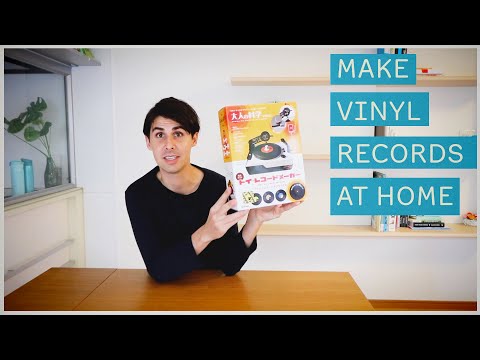 It's very Lo-Fi but what fun

. Sampling into OT for unlimited uses

I think it may actually be pretty cool to record pocket operators into it, but since a mastering service is suggested/ provided via computer that kinda also "kills the mood" so to speak.
I wonder if the improved anything over the Gakken, or if they just tossed a splash of color on it and sprinkled in some aesthetic and a dash of marketing.
Just got notified that mine is being shipped out by TE today
Okay, I've made some test cuts on the PO-80. I've noticed that they sound much better on a proper turntable, even my ~45 year old Toshiba SR-230, than they do on the PO-80 itself. In terms of sharing music with friends, that's good news.
But I've noticed that the Toshiba, which has auto-return, generally believes that the record has ended before it starts making it impossible to play. How likely is it that most or even any turntables can actually play 5-inch records?
I bet my inexpensive turntable could play them, it does not have an auto return.
I'll get the make and model when I get home
That is unfortunate, especially if they stop selling the records to record onto.