3 days into owning my OB-4, my cat knocked it off the table somehow and blew the volume knob off it.
I was lucky enough that all 3 pieces of the knob were found and I was able to glue it all back together and it functions as normal, but god damn was that an awful start to my Sunday morning.
I ordered the mesh bag and will only store it out of reach of any animal, or human for that matter

I love this magic little radio, and I would be devastated if it was fully ruined. Now it's just got some battle scars…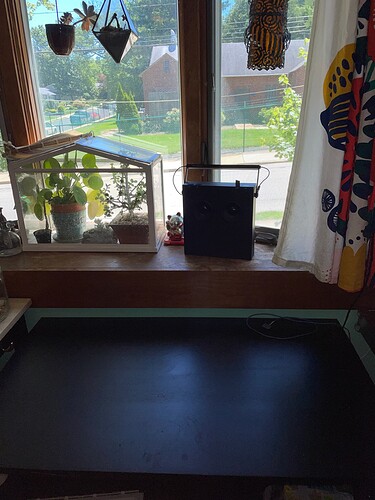 Here is where it was sitting. He must have jumped behind it and it toppled off the shelf, onto the table and down to the floor.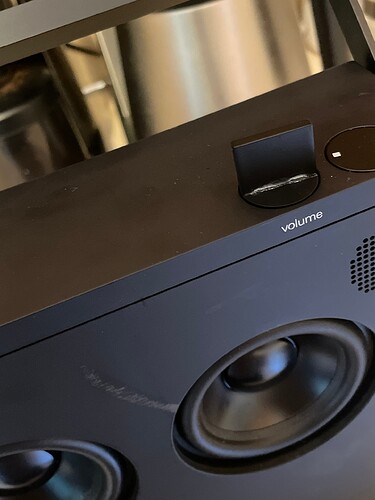 And here is the damage/ after repair. Hey it still works, I'll take it. I only really see that glue bead if it's CRANKED. which I don't plan to do often lol.