Hi everyone, I posted a while ago about a free, customisable, web-based MIDI controller that I made called MIDI Surf. I've added features that enable you to save and share your presets and to celebrate, I've made a bunch of presets for the OP-Z that enable you to access lots of functionality that's usually buried deep in menus. I made a video demoing the controllers: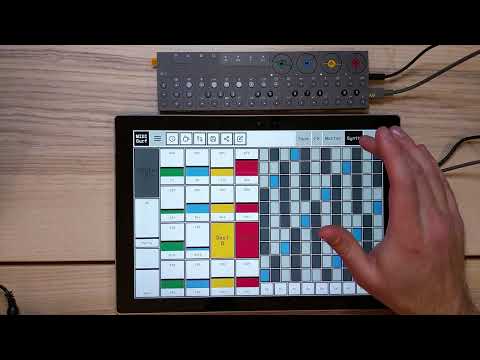 I particularly like the Tape track controller, it's so much fun. If you'd like to use the presets shown in this video, it's as easy as clicking one of these links, and it'll take you to MIDI Surf and offer to import the controller:
You can also make and share your own presets. If you make anything neat, share a link to it here!