Dear community,
My new OP-1 album BLUMTWIST is online. If you like crazy, noisy music, you might like it. The track GYPSY DRIVER was co-winner in one of the battles a couple of years ago on this forum.
All tracks were completely made and bounced on the OP-1. No external synths or drum machines. A lot of samples were taken from op1.fun (

). Additional mastering was applied for enhancement and reverb.
Please listen to the album: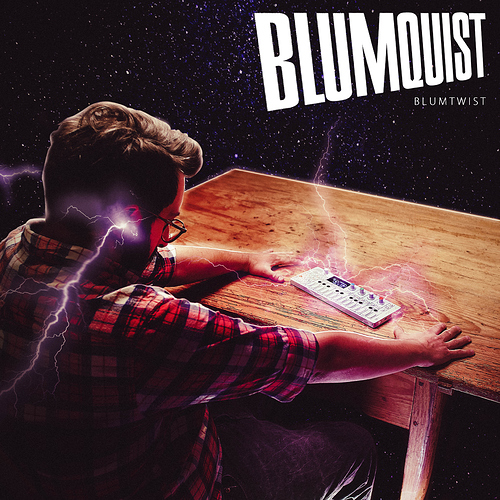 Check the video I made for the track QUALCOM: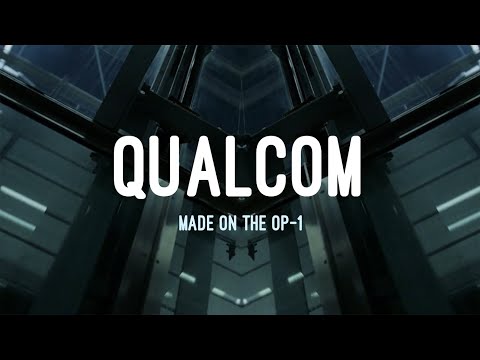 Feedback appreciated! I'm still wondering if there are people who can actually listen to this.

Peace
zach / BLUMQUIST