In case anyone needs a 3d CAD model of the OP-1 - https://grabcad.com/library/teenage-engineering-op-1-2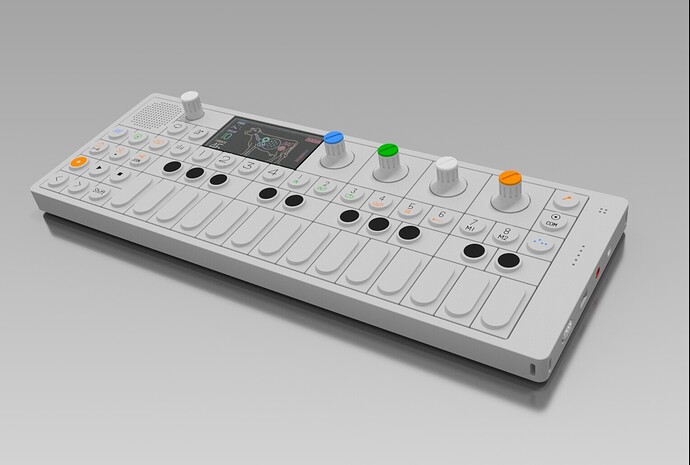 This is really good, thank you.
Make op-z too plz !

If I had one I'd model it : )
Hey great job! I love 3d modeling, haven't thought about doing the OP1 yet. Although, yours is gonna be waaaay better.