I'm currently considering buying an OP-1 and have been doing research, when I've searched for information regarding songs that use it it seems there aren't any by mainstream artists. I found that odd considering how sought after this synth is. Then I found this; it doesn't seem like many people knew about it, but Mike Dean uses the OP-1 and considers it one of his essentials. Mike Dean is Kanye's main producer & engineer, he helps Kanye West & Travis Scott with basically everything they make.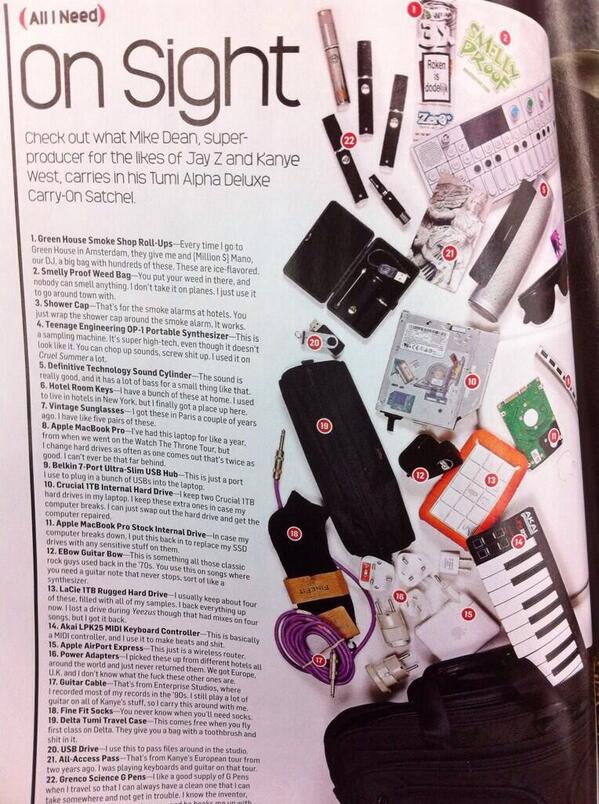 Kanye is my favorite artist and I'm primarily a rapper/vocalist, but during quarantine boredom I've started getting into production and have been making some beats on a Akai MPK Mini using Logic. I'm obsessed with everything I own being aesthetically pleasing which is partially what draws me to the OP-1 but I feel I'm trying to convince myself I like it due to how cool it looks

Is the OP-1 a good tool for making pop-rap music? (think production similar to My Beautiful Dark Twisted Fantasy or Graduation by Kanye). When it comes to hip hop production I've come across some LoFi boom bap style beats made with the OP-1, but not very much in the vain of pop-rap or trap music.