Hey all, I wanted to share a small project I finished up this weekend that gives OP-Z users an ultra-portable backup solution using a Raspberry Pi Zero. Simply plug your OP-Z into the Pi Zero and it will automatically create a timestamped full backup of your OP-Z including any projects, sample packs, bounces and configurations.
https://github.com/chrisdiana/OPZgo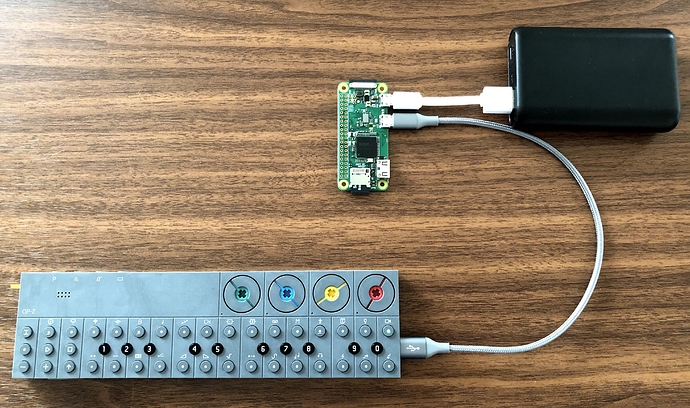 I was looking for a mobile backup solution and couldn't find a decent one (as of now for iOS users) so hopefully this helps someone who was searching for something similar.