i was pirating random dramas and have stumbled on this show:


its a show about a guy using OP-1 in his music.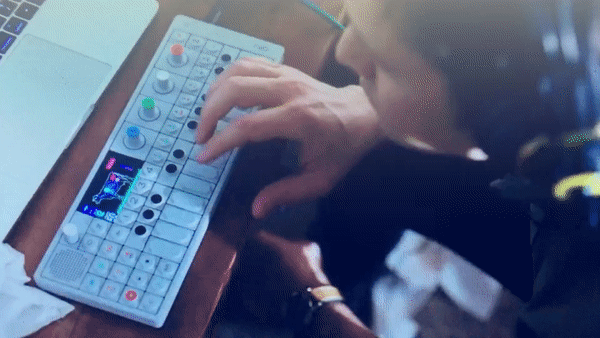 its very well produced, stars Joseph Gordon-Levitt, good actor.
it has like a bojack horman vibe to it. mine character is like some one who could have been a user of this forum. how ever, this show is not entirely focused on music, and 3rd eppisode was kinda boring… but it made me think and reflect on why do i use TE gear late at night.
so i was wandering if any one has seen this show. did it make you think ?


#mr.corman