We know some people don't like the velcro rings on the back of the OP-1 Field, but this isn't the thread for you!
Velcro lovers, what are you sticking to your synth? I'll start. I made a dual stand for my OP-1 and OP-Z.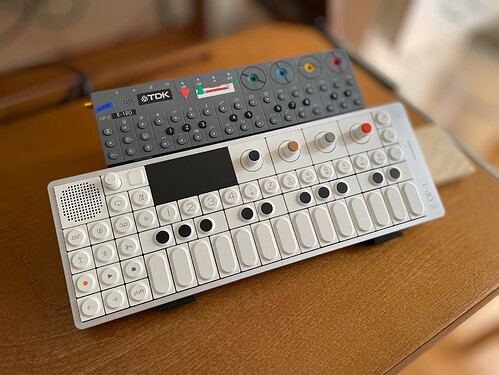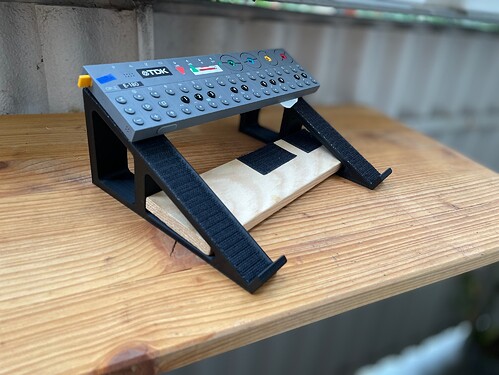 That's an old Digitakt/Digitone stand that I bought from local classifieds.