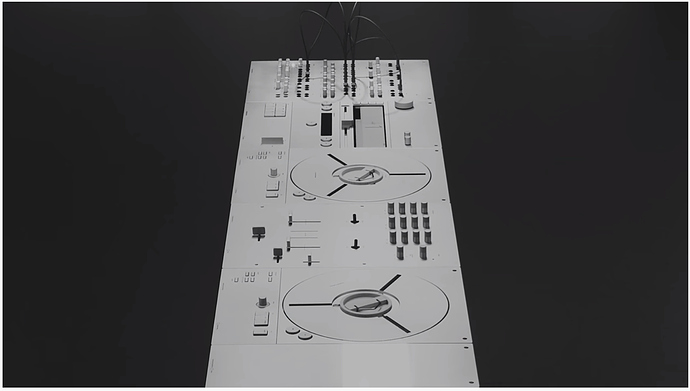 looks like some kind of rack system with a modular section and a dj controller. anyways looks cool as hell.
Was curious about that myself and asked about it in the Collab thread thinking it was some fancy new reel-to-reel machine from TE. Has an AKAI GX-77 sort of vibe to it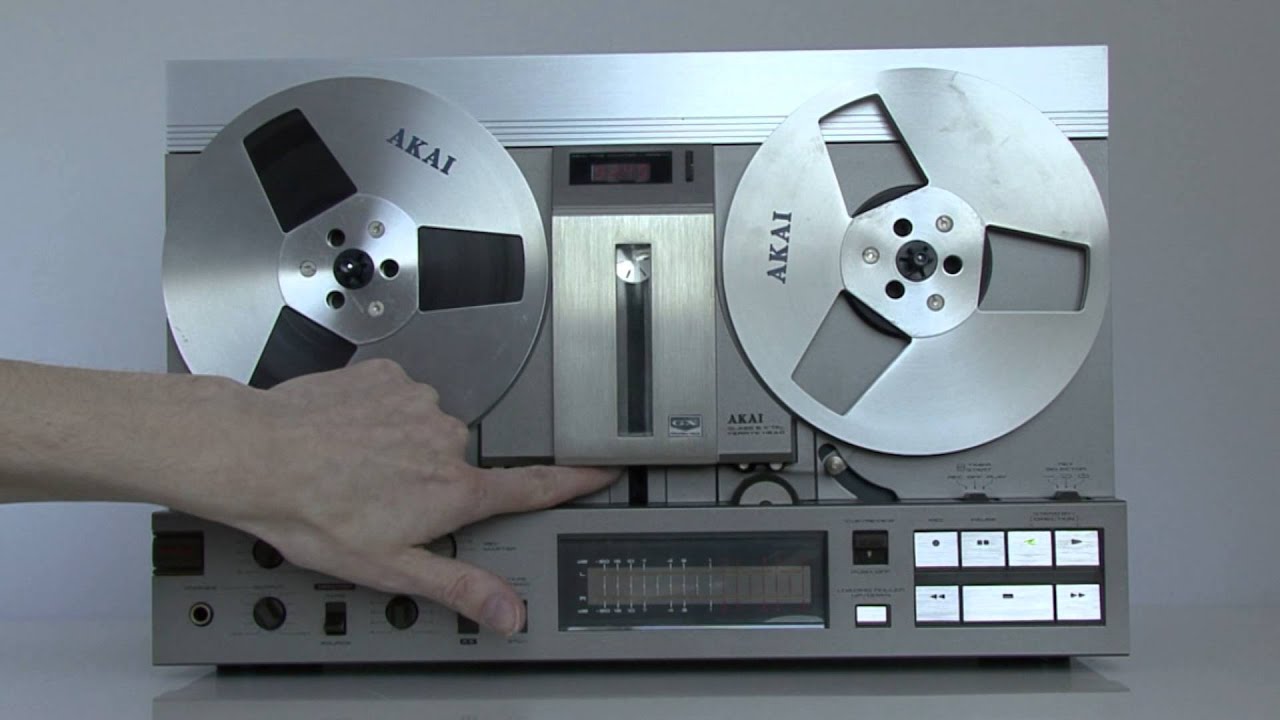 i seen this before maybe awhile ago (or atleast something very similar)
can't remember where…its like a custom DJ setup they made for something
ah here we go…from 2019

Shame it's not a reel-to-reel, looks very nice though, I like that industrial vibe!
Also, what is the item next to the Ortho remote on top of the Festool box?
It looks similar to the OP-1, but it lacks the volume knob. Looks like it has a handle on the right?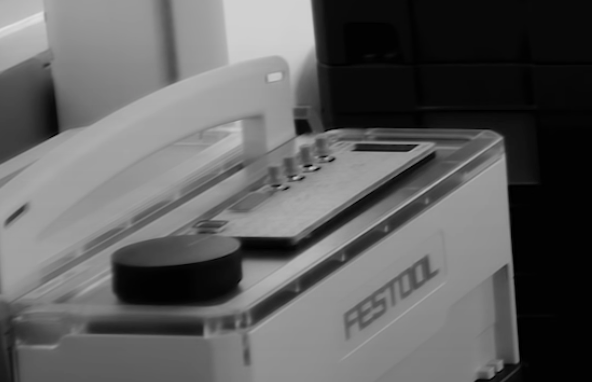 Or a ribbon

thats interesting, it looks like a prototype with the speaker and screen sitting on top. it looks like it has a layout for keys but no depth