As seen in this Loopop video: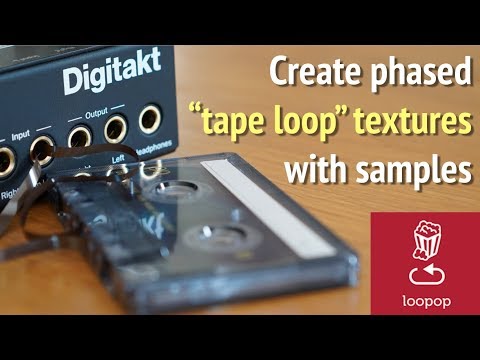 How would you go about achieving this on the op-1 field?
The closest I've got is using the drum sampler and dropping in the parts I want to loop. It's annoying because when I set the playback to loop I have to hold down the key and the 20 second sample time makes it really limited. Anyone have any better ideas on how to achieve this?