Good day, friends, it's time to introduce the 74th battle in this venerable series of OP1 battles. Scroll down if you just want see the rules because I'm gonna ramble a bit first.
I don't know about you, but I've just lived a whole year of restrictions, and I don't want this battle to bring along more of them. I am also grateful that just over a year ago I met a friend from the USA who plays guitar and loves, among many things, jazz. We have been playing and learning old jazz tunes together. There's something special in the way great jazz players reinterpret and reinvent old tunes in a way that brings something new. They were remixing before remixing was even possible.
It's so common to version old jazz tunes that you can buy books full of them called Fake Books. (So named because it lets you 'fake' knowledge of 600 classic tunes). Do we need the Fake Book now we can now quote things directly? What would Gábor Szabó say if he could hear this?
The first rule of the battle is to recreate and/or remix a classic jazz tune.
I've been a horn player for years, and … while playing the OP-1 on your own can entertain you the whole day, playing trombone alone gets old. Great composers bring horn players together and layer the instruments into thick stacks of melody. There are a million examples of this in the Big Band genre and here's a simple favorite of mine: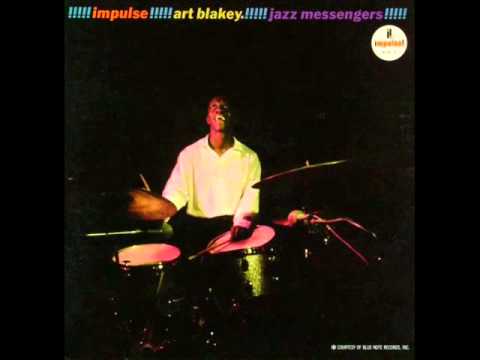 The second rule rule of the battle is to layer the OP-1's synth engines as if they were horn players.
More concretely, here is how to participate in OP-1 battle 74:
Choose an existing tune. If you like jazz, choose a classic jazz tune. If you like something else, interpret "jazz" to mean whatever you want it to mean, and then choose a classic jazz tune.
Decide if you prefer to remix the tune – use its samples to create new art – or recreate the tune – use its melody, harmony or rhythm to create new art.
Assemble your orchestra. The OP-1's synth engines sound so good that I often use them solo, but imagine what they can do in combination. Find or create 2 or 3 patches that sound good together, and use them. Think about how sounds can complement each other… a percussive string sound with a spectral cluster, for example. If there's a patch you avoid because it's not "full" enough, perhaps it's just looking for a friend.
Go! The battle closes in 4 weeks time – Saturday 22nd May will be the last day.
Do we normally allow multiple entries? I encourage both a remix and a recreate entry.
Don't have an OP-1? See the Open Open Battle #2… and/or submit something for this battle anyway and see who notices.
Have fun!