Share your OP1 Field tracks here. Looking forward to hearing some stereo goodness.
Okay… I'll go first. More newbie jams than anything else, but I'll get the ball rolling.
Feedback welcome - just ask it's constructive not only critical!!

got mine yesterday, and made this. except for the initial sample, it's made using all internal sounds and effects. really digging the new available patches as a starting point for creation. and Mother is oh so sweet.
now to start adding my own kits and more samples!
Nice! The warm wall of Dimension really hits you at the start of Runner after the lofi end of Spectrum. The detailed stereo panning in Feels and overall space and clarity sounds very unlike original OP-1 except for a little CWO. I like the string loop at the end.
Nice use of the new abilities

I feel like OP-1 Field could've also been called OP-1 Studio
Thank you, much appreciated @darwiniandude

You're right, the sounds are so atmospheric and full - adds a whole new dimension (pun intended)
Just received the OP-1 Field. Amazing piece of hardware with a great sound!
Already loved the OP-1, but having (almost) everything in stereo now is such a game changer.
Here are a couple of first try-outs/sketches using custom samples: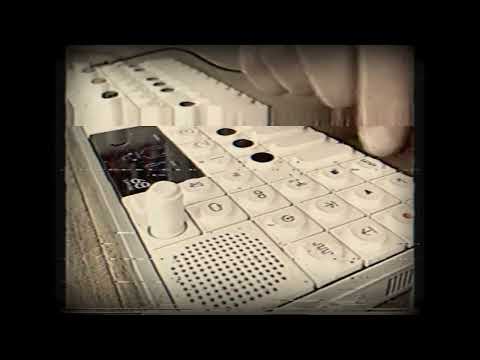 Inspiring stuff right here. Loving the lo-fi vibe.
messing with the wave synth and made a little techno track with minidisk mode for that extra 90's vibe.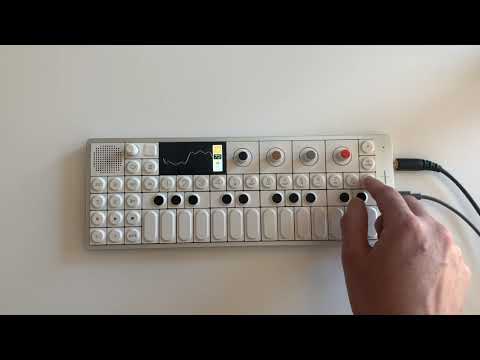 Nice! I watched this this morning, shortly after you uploaded it.