Share your OP1 Field tracks here. Looking forward to hearing some stereo goodness.
Okay… I'll go first. More newbie jams than anything else, but I'll get the ball rolling.
Feedback welcome - just ask it's constructive not only critical!!

got mine yesterday, and made this. except for the initial sample, it's made using all internal sounds and effects. really digging the new available patches as a starting point for creation. and Mother is oh so sweet.
now to start adding my own kits and more samples!
Nice! The warm wall of Dimension really hits you at the start of Runner after the lofi end of Spectrum. The detailed stereo panning in Feels and overall space and clarity sounds very unlike original OP-1 except for a little CWO. I like the string loop at the end.
Nice use of the new abilities

I feel like OP-1 Field could've also been called OP-1 Studio
Thank you, much appreciated @darwiniandude

You're right, the sounds are so atmospheric and full - adds a whole new dimension (pun intended)
Just received the OP-1 Field. Amazing piece of hardware with a great sound!
Already loved the OP-1, but having (almost) everything in stereo now is such a game changer.
Here are a couple of first try-outs/sketches using custom samples: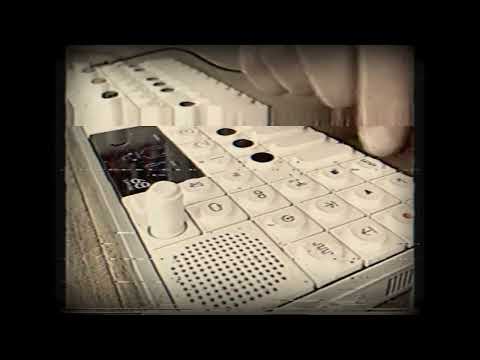 Inspiring stuff right here. Loving the lo-fi vibe.
messing with the wave synth and made a little techno track with minidisk mode for that extra 90's vibe.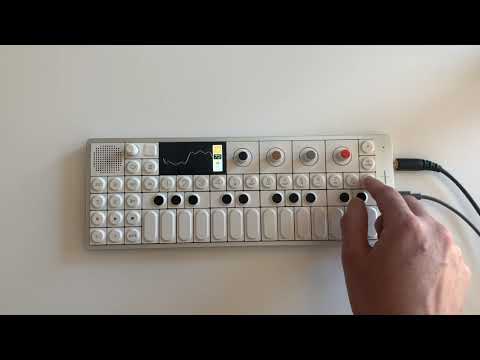 Nice! I watched this this morning, shortly after you uploaded it.

Wow. Some gorgeous sounds there. Can't wait to receive mine. But you've set the bar pretty high for a first "try-out".

it's not letting me go to your link. getting. some weird message…
it's wild. tapes are so good. so nice to flip. in a field, living the dream.
trying out a couple of new tracks here.
fielding them. (see what I did there? hardy-har-har)
skeptics beware.
Technically the 2nd thing I made, but the first was just using the preset finger sequences.
Hope you enjoy, open to criticism.

OP-1 Field. 1 track of Little Martin Acoustic through op-1f's internal mic. 1 track of feedback from Fender Jaguar into big muff pedal into MusicMan HD130 head/ Mesa 1X12 cab into op-1f's internal mic. Just improvising trying to hear how much the mic has improved. I'd say quite a bit.
Fender Jaguar going through DSM Humboldt Simplifier into Hologram Electronics Microcosm into the Teenage Engineering OP-1 Field. This is the Disk Mini tape setting and you can hear the digital grittiness. I just picked up the E-bow and played over a little piece I recorded previously. So yeah, there's some bum notes but, I don't care.
First time uploading a video to YouTube! Spent a few hours on this Carpenter Brut / Perturbator inspired track, first time ever creating a "full" track on an OP-1, it really is nice having so many tapes to hop between and pick back up later.
I dig it. Sounds like something I'd wake up to on my couch at 3am in front of the TV and left it on a Lo-fi channel.